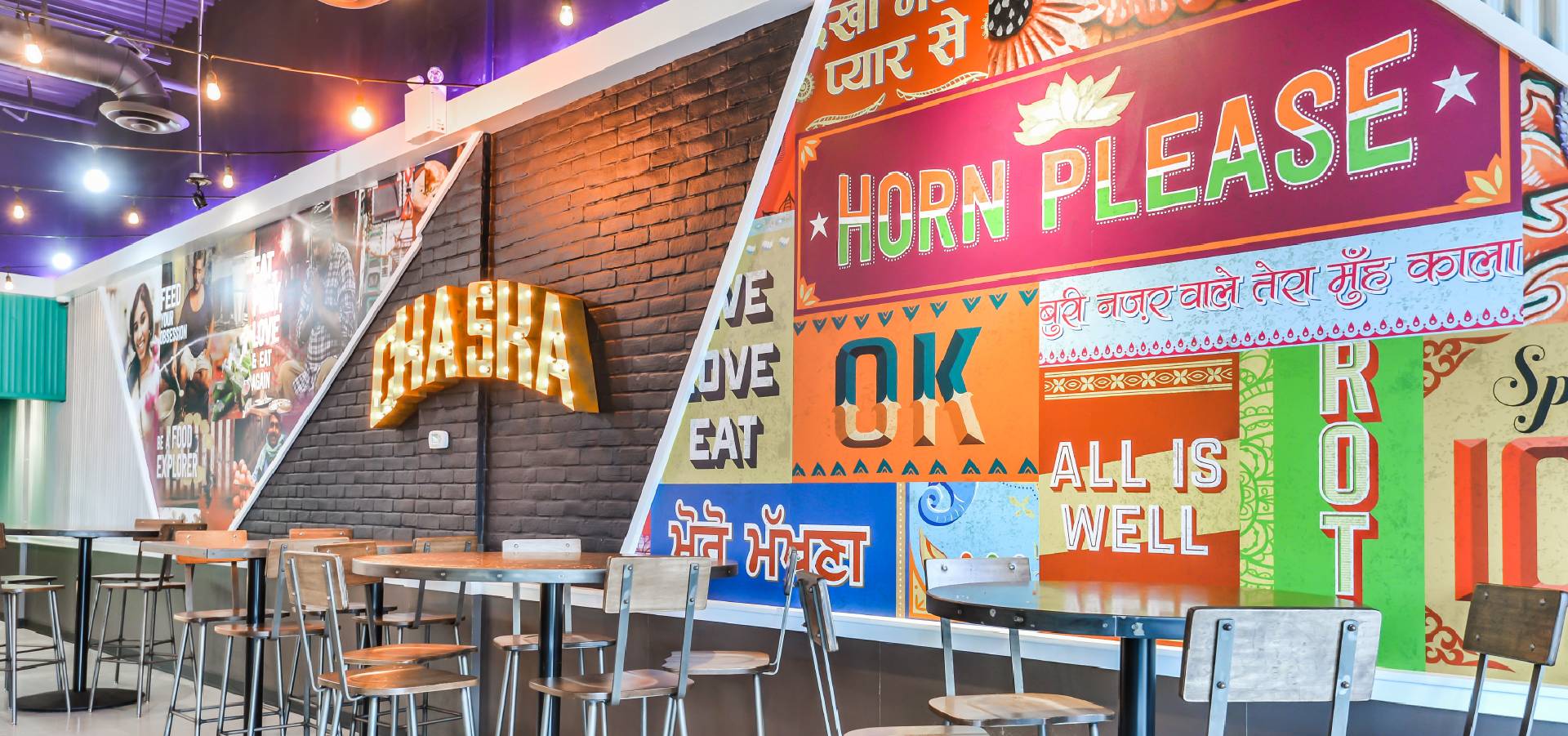 CONTACT US
Please use the form if you have any thoughts, ideas, suggestions, or feedback. We would love to hear from you!
If you have a question for a specific location, please contact the location directly. You can find location info here.
CAREERS
Are you interested in starting your journey as a Food Explorer with our team? We are always looking for fun, energetic people with a passion for food. Visit or contact one of our locations for more information on positions that may be available.