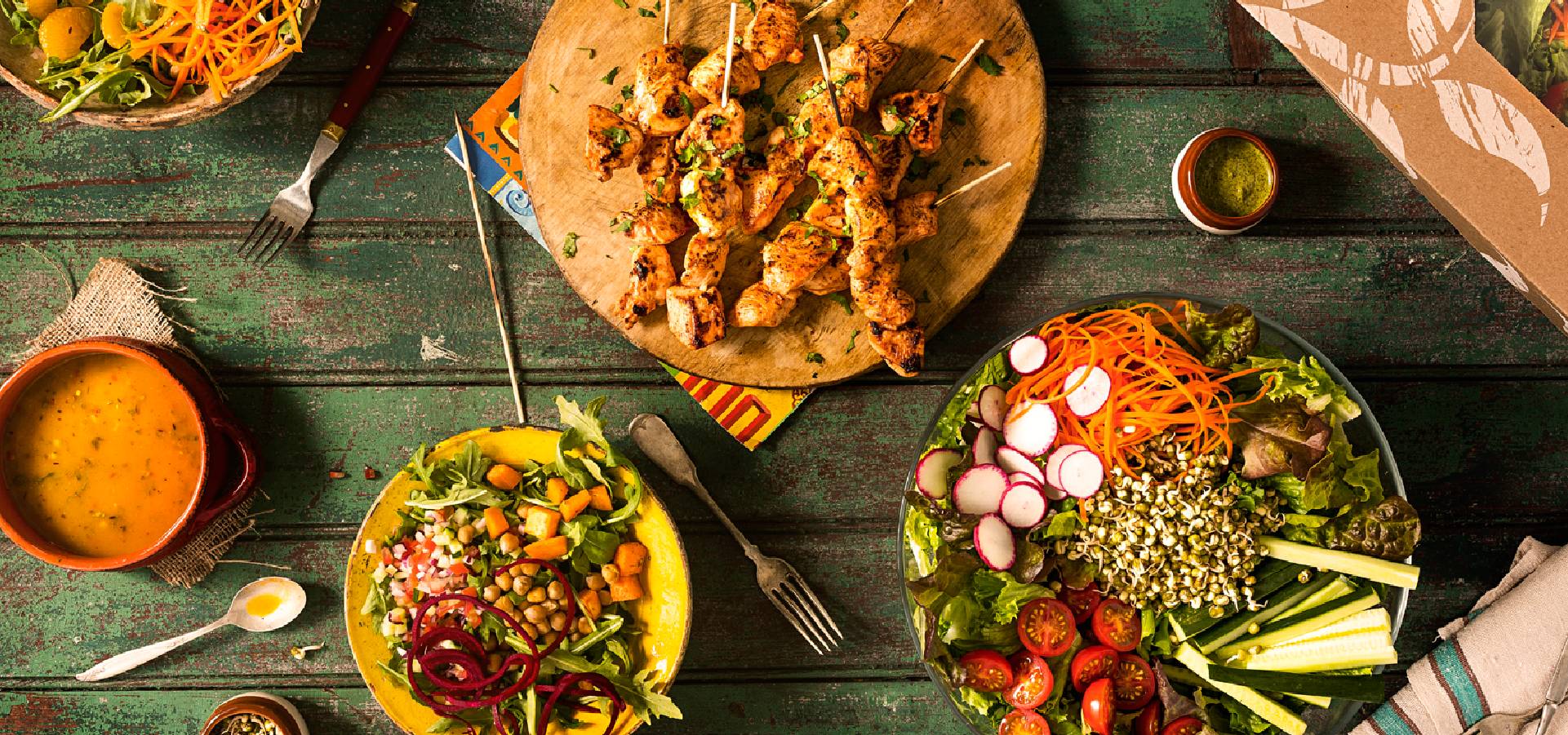 Craving authentic Indian street food?
Look no further, place your online order with us today!
Small group or large, Chaska offers catering options for all! Our food is both fresh & flavourful that'll make you feel happy – not heavy.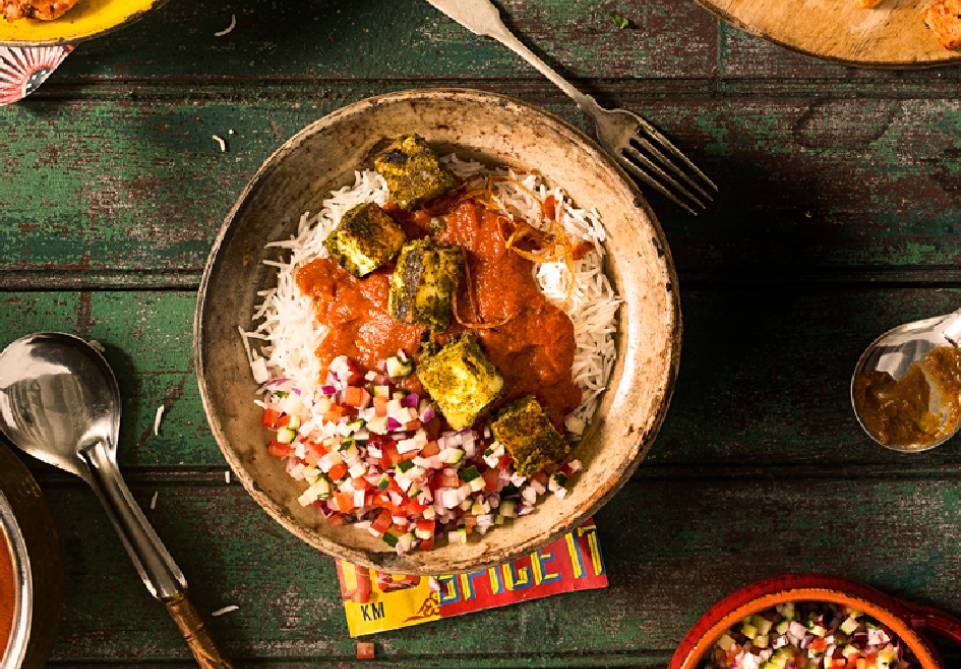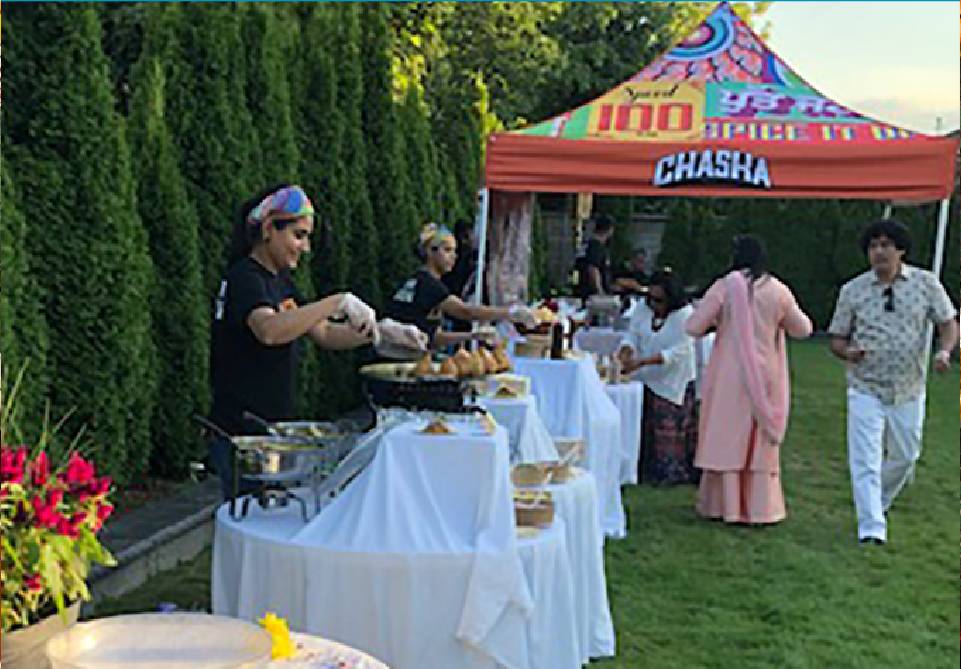 A Wedding event, a Sangeet, a birthday party or just a gathering at home; Chaska will take your event to the next level. We at Chaska cater believe in offering our guests a full on street food experience by working with you to put together a menu that fits the needs of your event. Chaska's state-of-art, 5000 sq.ft. central kitchen provides consistency in the quality of food served to any event.
Contact our catering team today at catering1@chaska.com to start planning your event.
Elevate your gathering to the next level by booking the CHASKA food truck.
From a corporate outdoor picnic to a midnight snack bar at a wedding, we can cater to groups & events of various sizes. Our food truck is capable of serving all delicious menu items that are offered in-store. Create an offering that suits your needs.
To book our food truck, contact our team today at catering1@chaska.com